About us
The Biofullerene® brand was created in 2020 by the eponymous American company Biofullerene®, headquartered in Austin, Texas. Biofullerene® is a modern, technological company that owns its own production and research laboratory in the field of wellbeing and longevity products development. The company's flagship competence is fullerene С60 based products R&D. We're making the most out of the most advanced antioxidant molecule in the world!
BioFullerene – is a brand of the new era. Its birth is inextricably linked with scientific and technological progress. For many years, the BioFullerene team has been creating and testing new methods for the synthesis and application of fullerene for human health and longevity. And we're good at it!
Extends life and healthspan

Promotes lasting natural energy

Supports a healthy inflammatory response

Maintains memory, focus and cognitive function

Enhanced immune support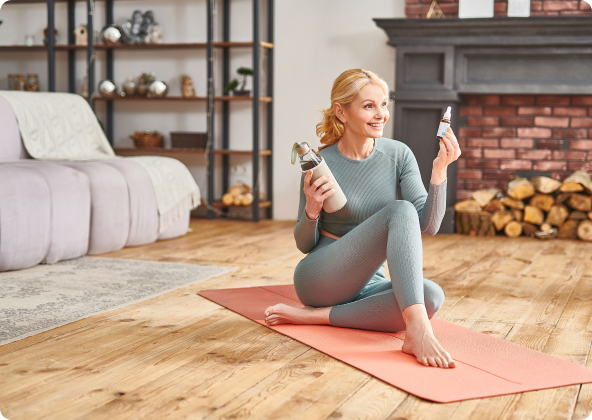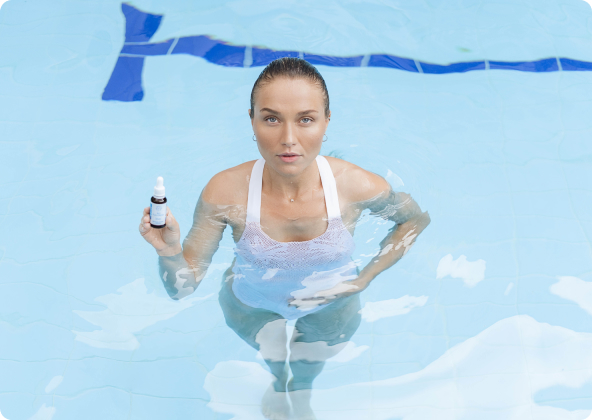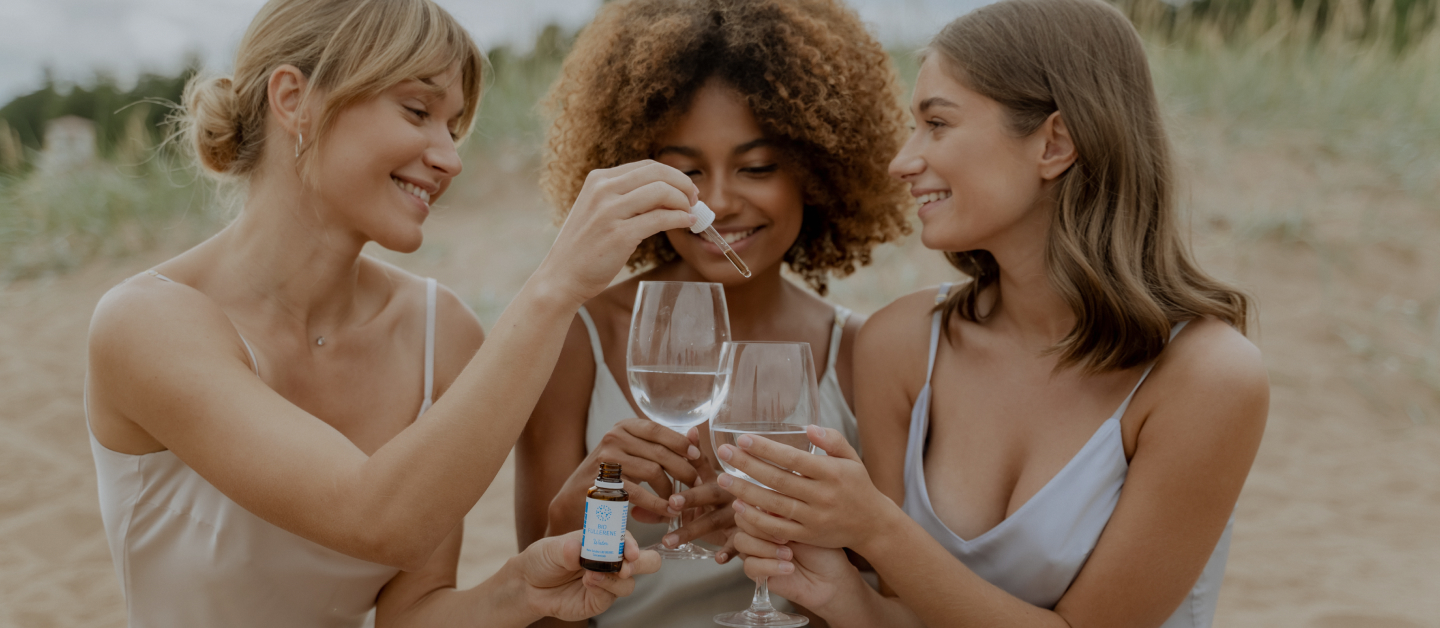 Mission and goals
Nature's perfect solution to radiant health and longevity: Backed by more than 160 laboratory, in vivo, in vitro and preclinical trials of the molecule (called Carbon 60 or C60) reveal dozens of health benefits which give Biofullerene its power  .

Brand mission
To empower individuals on their health journey by providing top-quality C60 supplements that enhance wellness and promote longevity.

Brand goal
To drive awareness and education about the real benefits of genuine water-based C60 supplements, helping people make informed choices about their health.
Each bottle contains pure concentrated Carbon 60 dissolved in distilled water.
Our unique process doesn't use any chemicals or potentially harmful solvents whatsoever. And because we control every stage of the production process, we can guarantee the highest possible quality and absolute purity in every bottle of Biofullerene.
Team
Our team are people deeply involved in creation. They are guided by the ideas from which the company's mission has grown – the ideas of a healthy lifestyle, activity and longevity. The company's work is aimed at achieving concrete, applied results in this direction. The team of scientists working on Biofullerene® products have been studying the C60 molecule for many years. These people have connected part of their lives with the study of fullerene, and the results of their many years of work give us the opportunity to use some of the best anti-aging products every day.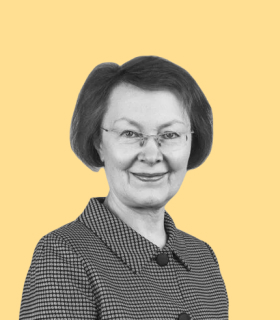 Elena Sashina
Chief Scientist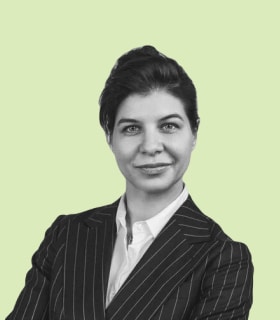 Marina Naumenko
Dermatologic and cosmetic products development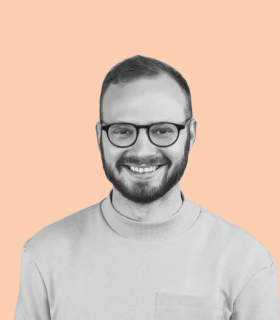 Nik Podolsky
Head of lab